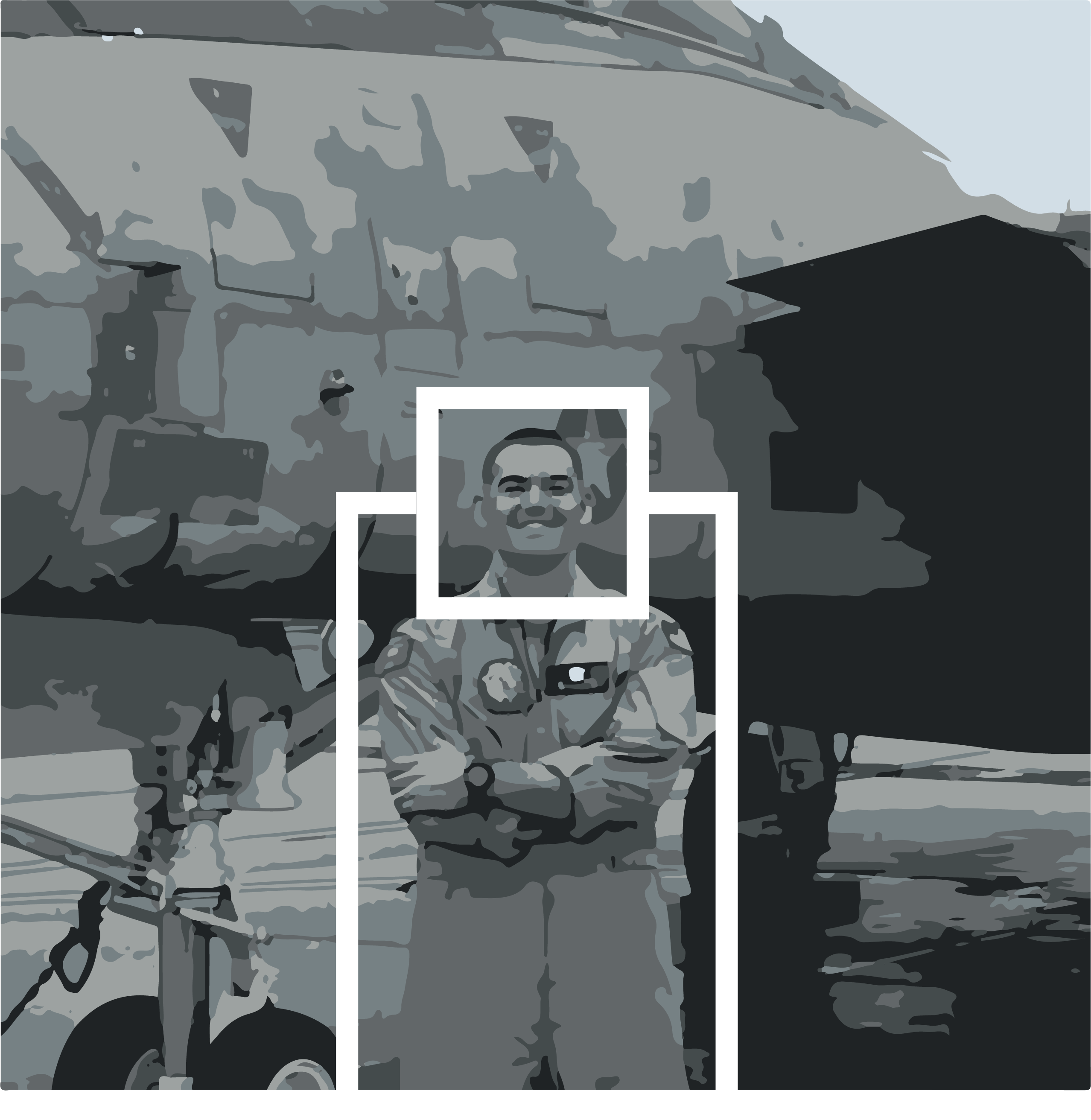 Waste correspondent Phillip Griffin sat in a hot tub with an old friend who finds himself training to be a Naval Flight Officer, a dream he's had since he was a kid. They talk about flying, discipline, guns, and music in the latest episode of the Waste Books Appendices! Get the low-down on the up-high from this Grade-A Derelict Wastoid.
Speaking of music, The track at the end of this is a demo called "Dry County" by the pilot himself.
Graphic by Cooper Malin.
For more of our work check out www.waste-division.org!
Also if you're interested in subscribing for monthly independent art deliveries visit our Patreon page. This helps us with operating costs so we can continue to supply you with good stuff like this!