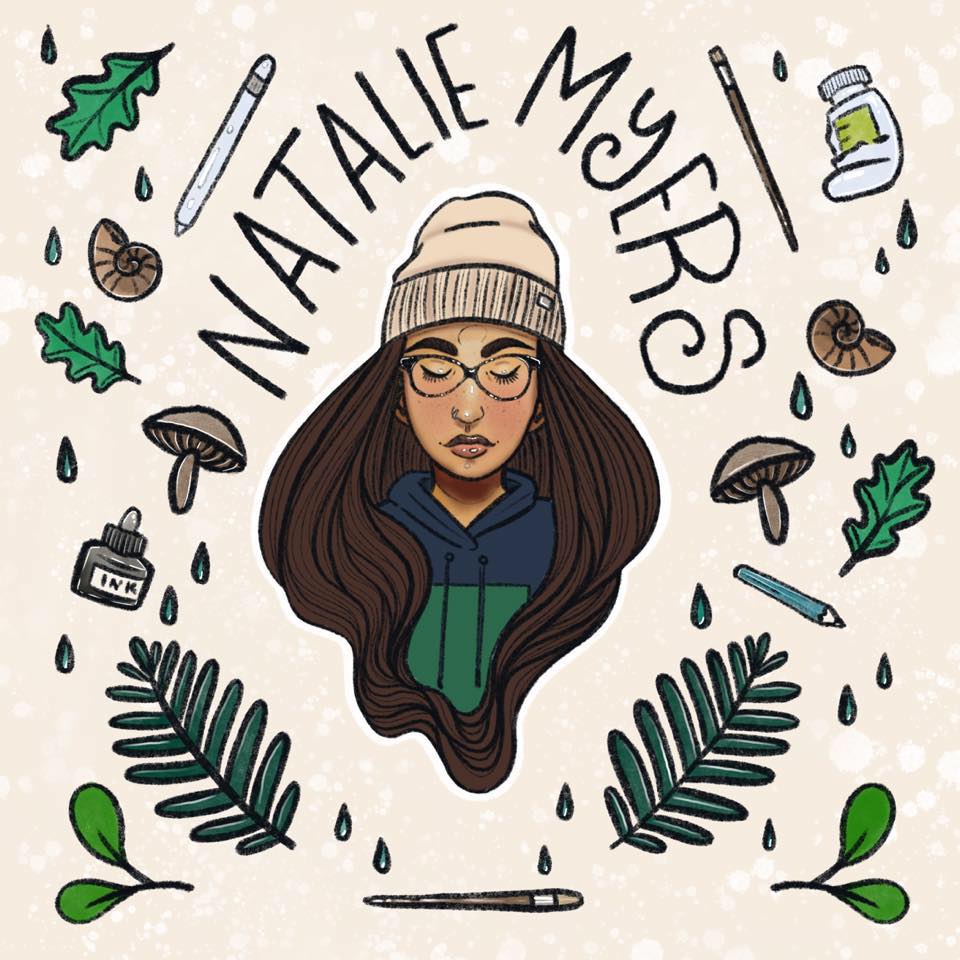 Waste Correspondents Mary Kate Teske and Phil Griffin hang out with Billings, MT visual artist  Natalie Myers for a meandering conversation about work, being a parent, living in your hometown, and hair care. Homies Sawyer Peterson and Kianna Valasquez chime in too! To see more of Natalie's stuff check out @nataliekay19 on Instagram!
Music on this week's episode from the band In Rapture, with their track "Writhe" from the album In Rapture. Check 'em out on Bandcamp, Spotify, or wherever you get music!
To see more arty stuff by our funky collective of ne'er-do-wells visit waste-division.org
Also if you're interested in subscribing to our monthly independent art distro visit our Patreon page!
Produced by Mary Kate & Phil.